Cabinet Boyer
Nos Meilleurs Voeux pour 2021
Nos Meilleurs Voeux pour 2021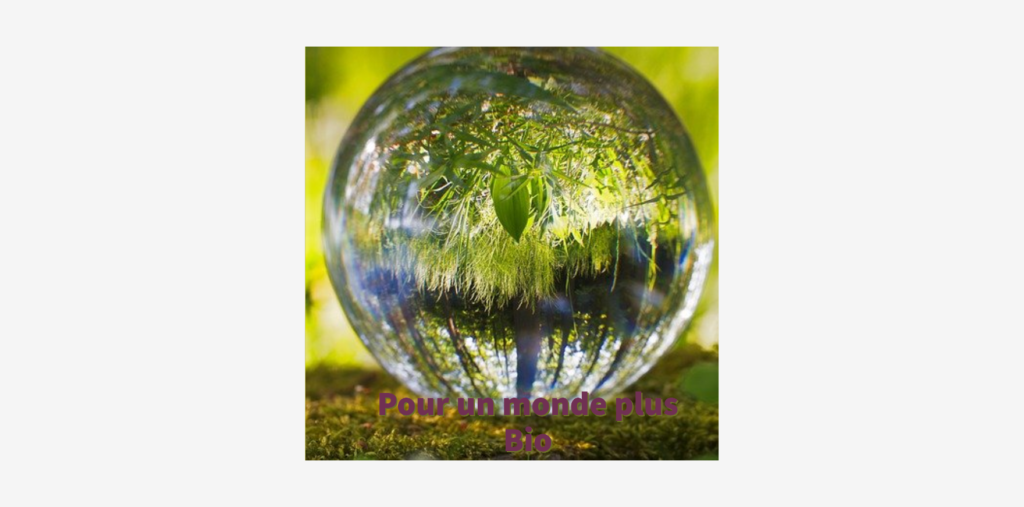 Le

Cabinet Boyer

est heureux de vous annoncer la parution de son site internet
www.cabinetboyer.net
Prochainement, à la rubrique
Nos Actualités

, retrouvez toutes nos Newsletters consacrées aux

Riz

,

Huiles

,

Céréales

et au secteur de l'

Agriculture Biologique

.
Vous pouvez dès maintenant vous inscrire pour recevoir nos Newsletters en cliquant sur ce lien /news
Meilleurs vœux de Santé, Bonheur, Réussite et Sérénité!
Cabinet Boyer

is pleased to announce the publication of its website
www.cabinetboyer.net
Soon, in the
News

section, find all our Newsletters devoted to

Rice

,

Oils

,

Cereals

and the

Organic Agriculture sector

.
You can now subscribe to receive our Newsletters by clicking on this link /news
Best wishes for Health, Happiness, Success and Serenity!
juin 2023
L
M
M
J
V
S
D
1
2
3
4
5
6
7
8
9
10
11
12
13
14
15
16
17
18
19
20
21
22
23
24
25
26
27
28
29
30
retour